Dongguan Yung Yue Clothing Co., Ltd is a modern professional clothing company which integrates design, production and sales. The company is located in the paradise of clothing capital - Humen.
Company Bingzhe "pragmatic, honest, cooperative and win-win development principle" visionary strategic planning. Sophisticated sophisticated management processes, improve the initiative of late support, efficient and practical logistics support, scientific and standardized organization, the brand value of fashion value , Timely and accurate feedback, professional business model unique business philosophy.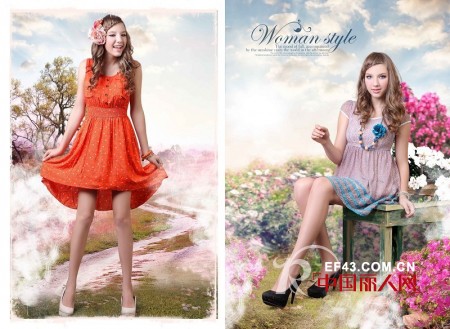 "Loyer.Mod Women's Day" brand counters won the "monthly sales champion" "monthly sales star", "excellent cabinet group", "best-selling brand award" and other honors; and in the sixteenth Humen National Garment Expo Won the "Top Ten Fashion Award", the seventeenth Humen National Garment Expo won the "Top Ten Women's Award", "Outstanding Designer Brand Award."
Company Name: Dongguan City, Yue Yue Clothing Co., Ltd
Join green: Mr. Yi
Enterprise QQ:
Company Address: Humen Town, Dongguan City, Guangdong Province, Po Road, No. 133-4
Product Center: http: //
Official Website: http://
Nonwoven Interlining,Interlining For Wool Garments ,Non Woven Fusible Interlining,Non Woven Fusible Interlining
Changxing Weiyi Textile Technology Co., Ltd , https://www.cxwytex.com