In January 2015, the publication of "Water Babies's Notebook" was distributed to VIP customers free of charge in more than 200 cities throughout the country. "Hai-er'er" is based on traditional culture and interprets the meaning of "ritual" through multiple perspectives of modern and ancient fun stories. The second issue of the letter "Water" in Haier's Children's Bible was distributed free of charge in the terminal stores in more than 300 cities throughout the country in February.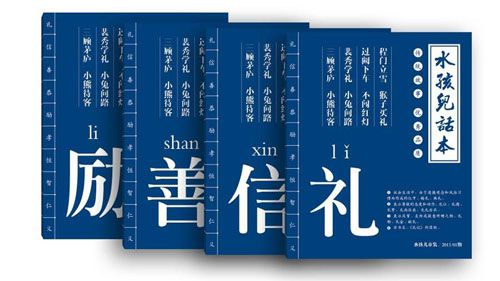 The "letter" is the foundation of the founding of the world. In this edition of the "letter," a total of 8 stories were collected. Among them, there are ancient stories: err against Seoul, Song yi borrowing books, thousands of miles in time, han shin graciousness; modern stories: cooked seeds, there are borrowed to have, still late to school, beagle guarding and so on. It begins with the ancient "genuine, childish, and undisciplined" eight characters, advocating fair trade, honest hospitality, no fraud, and no fraud. The modern story tells the good virtues of treating children sincerely. It is hoped that children will have an excellent character of "faith" from an early age, and that character will shape one's destiny!
This edition also includes a puzzle game for children to participate in. It not only allows children to learn the essence of traditional culture subtly through fun games, but also participates in sharing to gain a mystery prize.
The quality of a nation depends on her 0 to 6 year old people! For a nation, if it loses the inheritance of excellent traditional qualities, it means losing the soul of the nation. For a children's wear enterprise, if you lose the inheritance of good quality, you will lose the soul of the brand. Water children's clothing is always willing to pay attention to the growth of new generations of children, adhere to excellent quality, build high-quality children's clothing!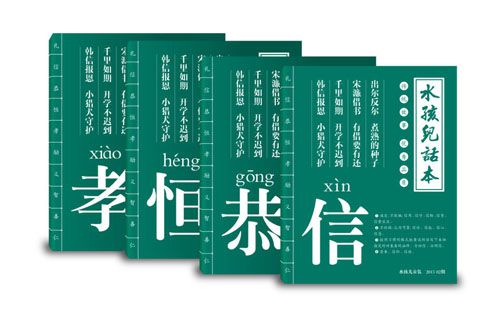 "Hai Ba Er Hua Ben", a gift for you and your children! The water baby story was published in 12 phases in the whole year. The second edition of the letter "Tsou" was distributed to all terminal shops across the country. It still continues the free payment method and distributed to VIP customers through the offline stores nationwide. The inheritance of the culture is the power of the brand.
Water children's clothing from the perspective of caring for the new generation of happy growth, with more than 20 years of experience in serving the new generation of children, to create the best quality children's clothing. Since Water Children's Wear was founded in 1993, it has focused on the culture of water and has been cherishing the outstanding quality of the nation. It is committed to the happy life style of the new generation!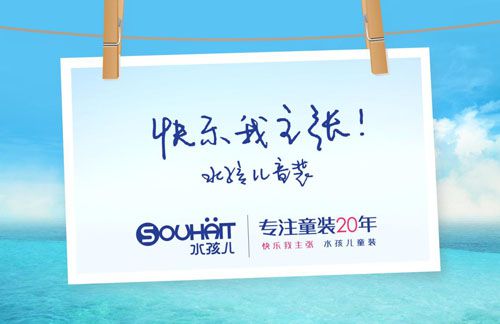 Wedding Tulle Lace,Lace Trimtulle,Tulle Lace Fabric,Jacquard Lace Tulle Mesh
FUZHOU TEXSTAR TEXTILE CO.,LTD. , https://www.fabrictulle.com