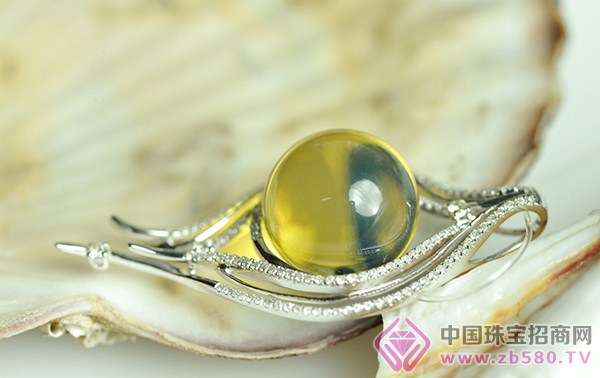 Amber is brittle and has low hardness. It should not be impacted by external force. It should avoid friction and scratching to prevent scratching and breaking. Let's take a look at the amber maintenance 10 tricks:
1. Amber jewelry is afraid of high temperature. Do not leave it in the sun for a long time or on the side of the stove. It is too dry and cracks. Try to avoid strong fluctuations in temperature.
2, although Haibo invaded the sea for thousands of years, but amber is afraid of strong acid and alkali.
3, try not to contact with alcohol, gasoline, kerosene and alcohol-containing nail polish, perfume, hair gel, insecticide and other organic solutions. Remove the amber jewellery when spraying perfume or hair spray.
4, amber hardness is low, afraid of wrestling and bumping, and the rubbing of hard objects will cause the surface to appear rough, resulting in fine marks.
5. Do not use a hard object such as a brush or a toothbrush to clean the amber.
6, amber jewelry should be stored separately, do not put together with diamonds, other sharp or hard jewelry
7. Do not use a supersonic jewelry cleaning machine to clean the amber, which may wash the amber.
8, the best maintenance is long-term wear, body oil can make amber more brighter.
9, the professional glazing method is to use the tooth powder to mix and melt the wax oil, to rub the mixture or heat the back and forth to rub the glaze.
10. When the amber is stained with dust and sweat, soak it in warm water with a neutral detergent, rinse it with a handkerchief, wipe it with a soft cloth (such as glasses cloth), and finally drop it. Lightly wipe the amber surface with a small amount of olive oil or tea oil, and then use a cloth to remove excess oil to restore shine.
Shaoxing Lenore Textile Co.,Ltd , https://www.lenoretex.com