Twist:
Twist or Non-Twist
Weight/Cone:
200g, 250g, 500g, 1kg etc.
Colors:
Any Colors/Customized
Specification:
70D/2, 100D/2 etc.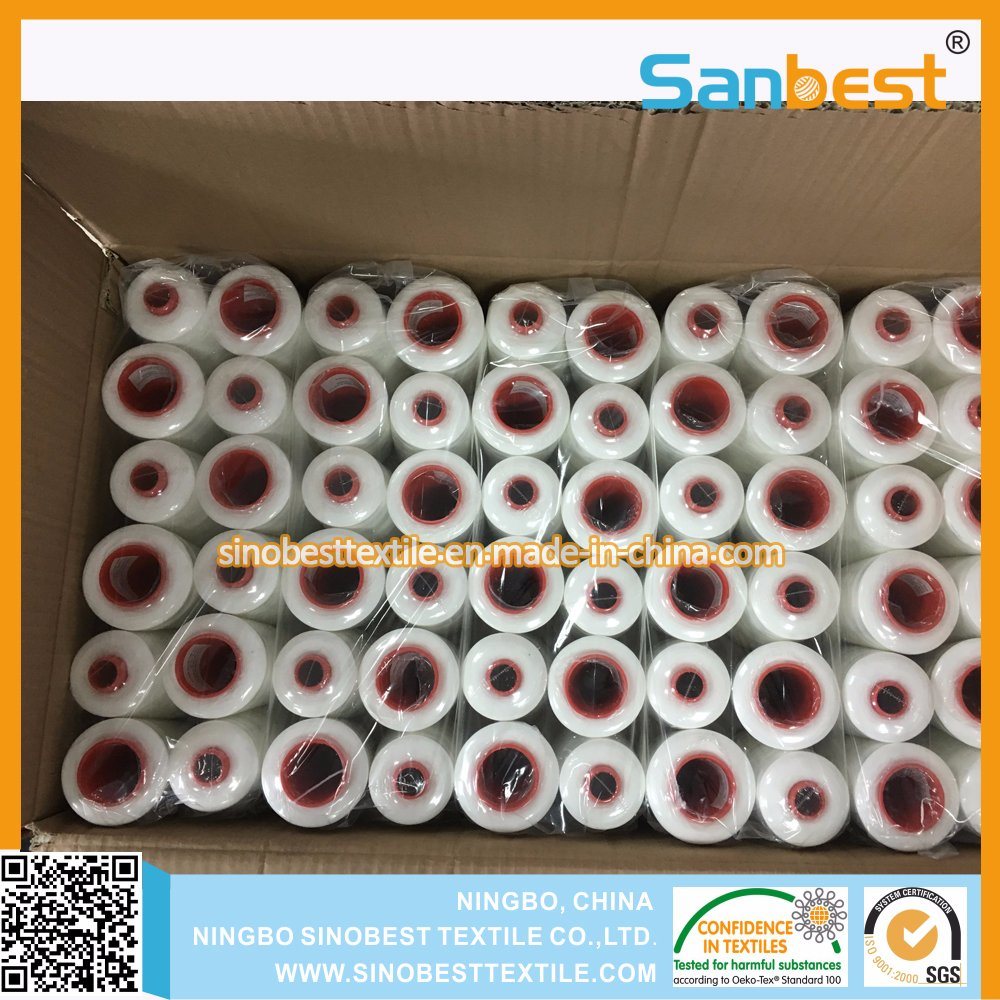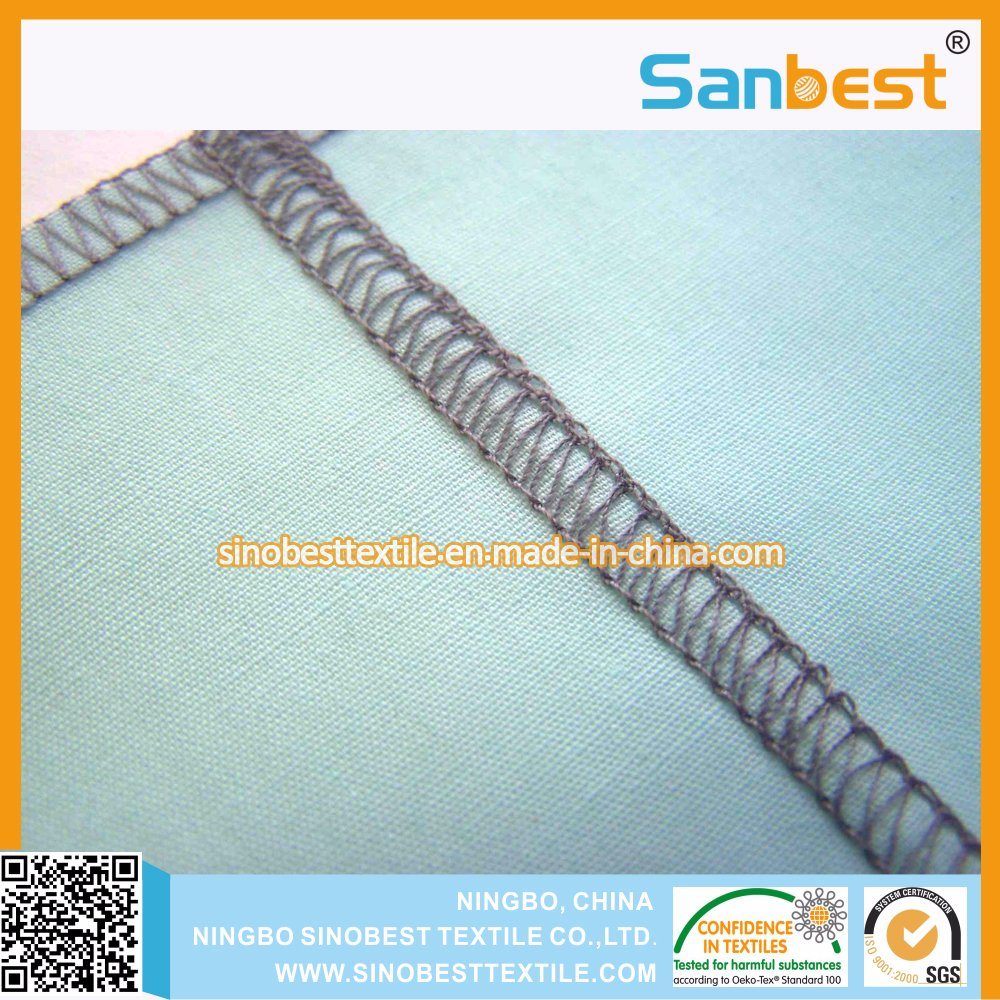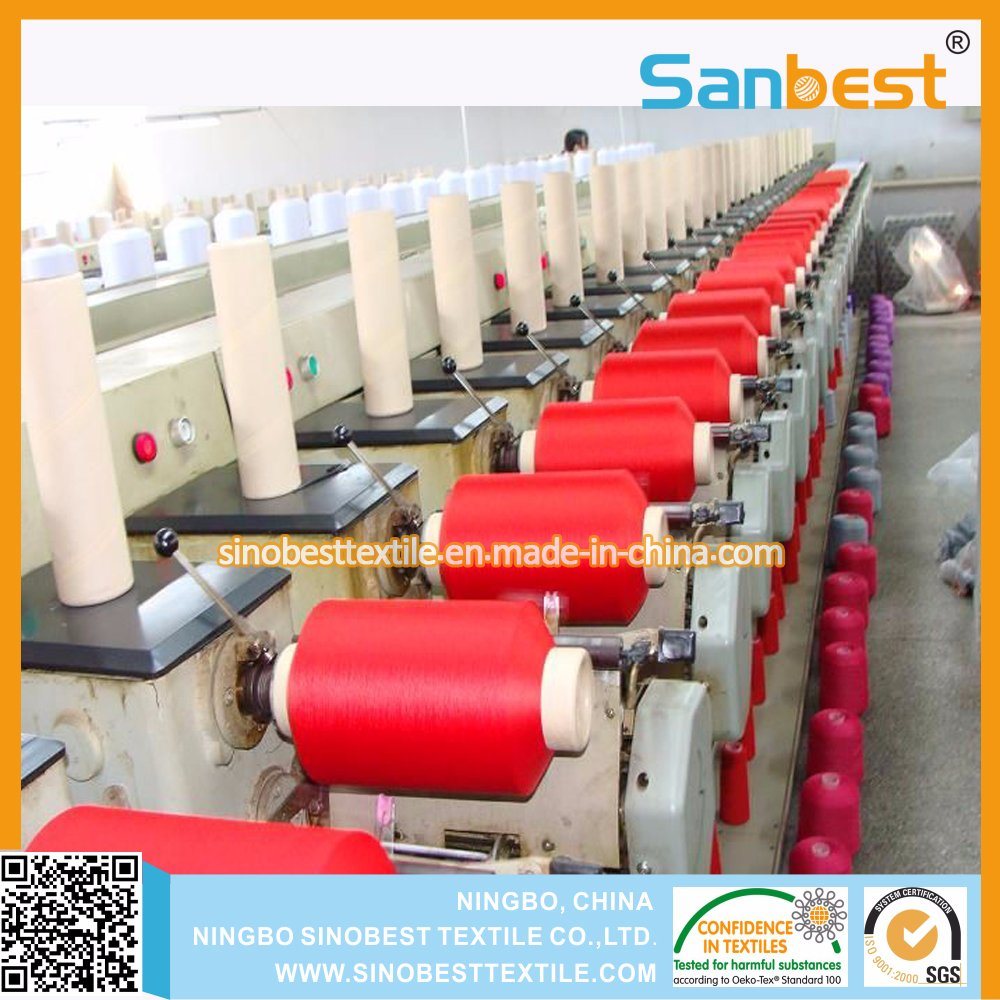 Description:
It is produced with a lubricated finish specially designed for optimum performance in production processes, especially in applications where elasticity is required and mainly used where high seam elasticity or soft seams are required.
Application: Swimwear, Activewear, Leisurewear, Sweaters, Kids' wear, T-Shirts, Underwear, etc.
Main Sizes Available:
Tex Size

Ticket No.(Nm)

Denier Construction

Application

T-16

180

70D/2

Light Weight

T-24

120

100D/2
Features & Comments:
1. Excellent abrasion resistance
2. Greater seam elasticity
3. Extraordinary softness in sewn garments
4. Available in natural and colors from our own color card
5. Colors can be also dyed according to clients' color cards or color samples.
6. Put-ups and packages can be made according to clients' request specially.