Free from fashion and personality, adhere to the expression of self-concept, not blindly follow the fashion, but also by no means obsolete, but not assertive personality, in the elegant indifferent slowly to taste. Clothing that through the product, style and color with each other, to reflect the wearer's personality, mood and can meet the needs of different occasions dress.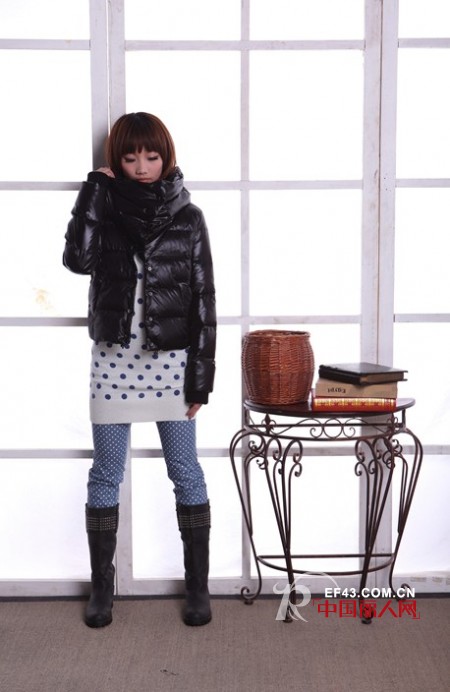 SUPPOSE brand cotton, hemp-based natural materials, pay attention to the effect of the fabric mechanism and comfortable easy to close the touch, concise detail design, and then through the exquisite processing to improve each piece of clothing. For SUPPOSE, every piece of clothing is a soul-and-life organism.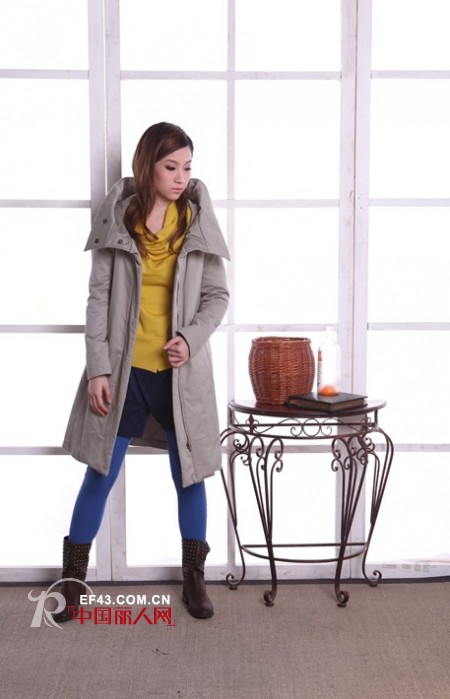 Garment acceossories are mainly small parts which can be used for garment and packing.
Garment Accessories in accordance with the role of clothing can be divided into different
1, in the material (cotton fiber lining, lining silk fabrics, viscose lining, acetate filament lining, synthetic filament lining)
2, lining (lining cotton, linen lining, hair bristles lining, horsetail lining, resin lining, interlining)
3, litter (chest pad, neck pads, shoulder pads, hip pads)
4, fillers (floc class packing, packing material)
5, sewing thread (cotton sewing thread, silk sewing thread, Polyester Sewing Thread, cotton blended sewing thread, Embroidery Thread, Metallic Yarn, special sewing thread)
6, fastening material (buttons, zippers, other fastening material)
7, other materials (with a class of materials, decorative materials, labeling materials, packaging materials) fourth explanation: also our comprehensive understanding of garment accessories when consumers buy a new dress, in addition to all the things the rest of the fabric are known garment accessories, generally include: lining, lining, packing, gaskets, trademark class, belt type, sewing thread class, fastening material, packaging material categories.
Garment Accessories
Shoe Accessories,Bra Accessories,Garment Accessories,Interlining Accessories
Comfort Int'l Co., Ltd. , http://www.cigdecorative-fabric.com