Curtains are an indispensable decoration in the home life. The living room curtains are beautiful and the bedroom curtains are warm and welcoming. The curtains are decorated to make our living room suddenly renewed, but just like "cherry is delicious, it is hard to plant", the curtains are exquisite but difficult to wash. Cleaning the curtains is a headache for countless family women, but with the home textile brand Violet as always, you can relax, because the Violet Coupon think tank will solve them for you.
Lace curtains: Lace-up curtains are not suitable for cleaning. Before cleaning, gently sweep it with a soft brush to remove surface dust.

Flannel curtains: The dusting power of the flannel curtains is strong. After disassembly, the curtains are shaken by hand, so that the surface dust attached to the flannel is naturally dropped, and then soaked in water containing detergent for about 15 minutes. It is best not to use a washing machine to clean the flannel curtains. It is recommended to gently press the water filter by hand. Do not wring it out after washing, so that the water can be dripped automatically.

Blinds: Blinds can be cleaned directly. Spray an appropriate amount of water on the curtains and dry with a rag. If the blinds of the blinds are dirty, they can be cleaned with a damp cloth dampened with detergent. Because of the material and painting, the blinds are more likely to fade, so be careful not to expose them.

Roller blinds: Roller blinds are generally more difficult to disassemble, so they can only be cleaned directly on the roller blinds. When cleaning, pay special attention to the position where the dust around the roller blind is easy to absorb dust. If there is too much dust, use a soft brush to remove the dust, then wipe it with water. It is also possible to spray some polishing agent to keep the roller blind for a long time.

Finally, after cleaning the curtains, try not to dehydrate and dry. It should be air-dried to avoid damaging its texture. The curtains of special materials should be sent to the dry cleaner to prevent deformation. (Violet Violet Home Textiles)


Product Category: Mixed Rope, made of high strength polyester fiber and high strength polypropylene, which is also called "floating nylon", has the characteristics of anti-ultraviolet light resistance, good anti-aging performance, good corrosion resistance to seawater, and strong wear resistance. There are 8- strand polyester/polypropylene mixed rope, 12- strands of polyester / polypropylene mixed rope, and 6- strands of polyamide monofilament/ nylon monofilament rope with better performance, polyester / Nylon Double Braided Rope, for ship equipping and repair, ocean transportation, Defense military industry, offshore oil, port operations and many other areas.
Our company is a relatively large rope manufacturer and wholesaler in China. Rich experience in rope manufacturing, looking forward to working with you!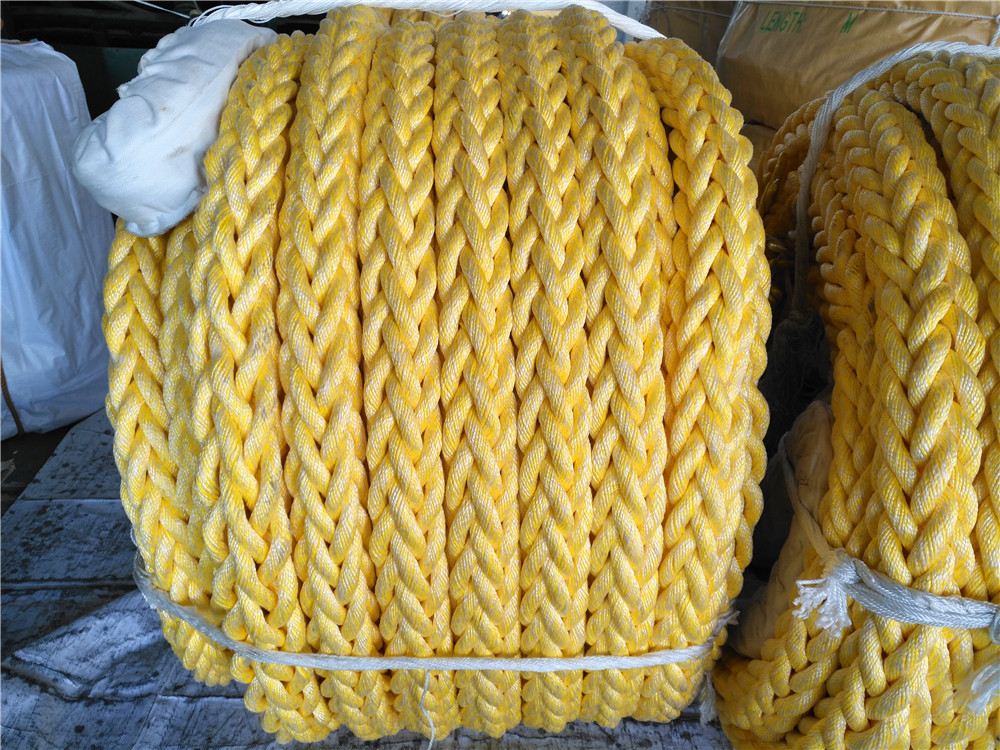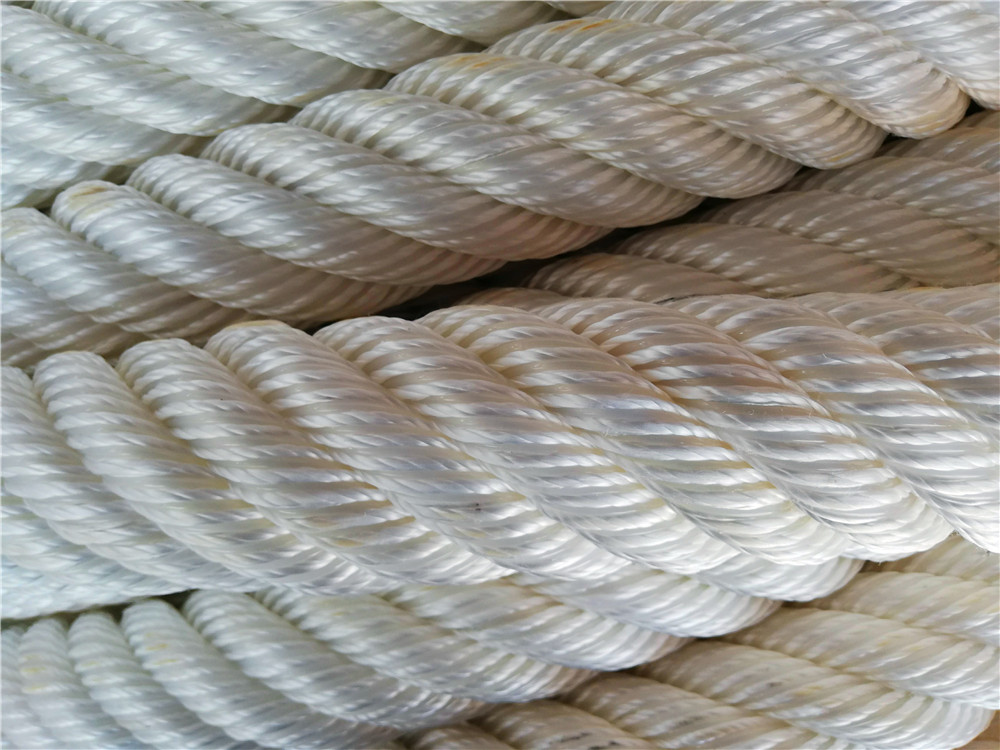 Mixed Rope
Mixed Rope,Composite Rope,8 Strand Mixed Rope,Polyester Mixed Rope
Yangzhou Jushen Rope Cable Co., Ltd. , http://www.jushen-rope.com